PC BASED DATA ACQUISITION & CONTROL SYSTEM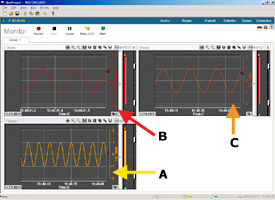 We Develop Customize PC software which helps you solve complex real-time data acquisition and control scenarios easily and quickly.
The purpose of data acquisition is to measure an electrical or physical phenomenon such as voltage, current, temperature, pressure, or sound. PC-based data acquisition uses a combination of modular hardware, application software, and a computer to take measurements. While each data acquisition system is defined by its application requirements, every system shares a common goal of acquiring, analyzing, and presenting information.
​
​ ​
​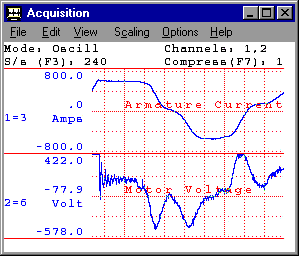 We create or customised the data acquisition software which support to communicate with any kind of PLC , Data Logger , Recorders and any digital or analog instrument produce output in the serial port ,Parallel port ,USB and TCPIP. Expected output could be in MODBUS or any custom build ASCII or HEX format.
Results of data acquisition and analysis can be displayed / Stored in file, DDE application and various types of displays, including strip charts, x-y graphs, digital and analog meters, and bar graphs.
​
​ ​
​
​
Features of PC Based Data acquisition & Control Software:
Collect real-time data from any RS 232 Serial Port, TCP/IP port or any PCI card.

Real Time Data Recording

Real Time Alarm Notification

Multiple Data Set Graphing

Real Time Data Complex Processing

Date and Time Stamping

Statistics Calculation

Data Exporting.

Eliminate Manul Data Entry