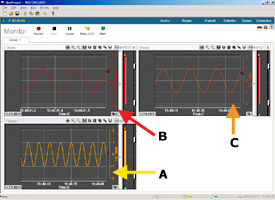 FAH SOLUTIONS is company solely involved in catering to needs of market in the field of imaging solutions, Data acquisition and control systems, Customized ERP solutions and Web Applications.
Our solutions are particularly well suited for retrofit opportunities on existing production lines and cells, as well as new stand alone system requirements, providing greater reliability and improved capability.
We have completed 4 successful years thanks to the trust, patronage & support of our satisfied customers.
We develop customized scada communicating thru Serial/Parallel Ports, TCP/IP in Modbus ASCII / RTU and any proprietry protocol. Barcode scanner/printer can also be integrated.
Morever we also provide solutions for Hand Held devices operating on Windows Embedded CE.
We have primary expertise is in the area of machine vision software that provides high accuracy industrial image processing and automated quality control.
Our Imaging Solutions can be applied imaginatively and creatively to solve the problems in all these areas and more
.
Automotive Parts Inspection

Semiconductor manufacture

Machine Vision

Cosmetic

Forensics

Quality Control & Inspection

Engraving & Textile Rayon Industry

Cartography

Gems & Precious stones

Endoscopy

Morphometry

Satellite picture processing

Metallurgy & materials Science

Particle sizing & counting

Pharmaceutical research

Petroleum & Lubricants

Object recognition

Clinical & Surgical Pathology

Object tracking & control

Telemedicine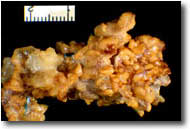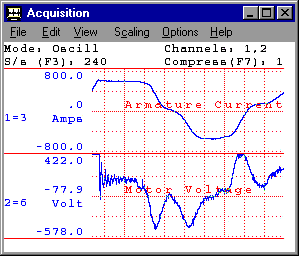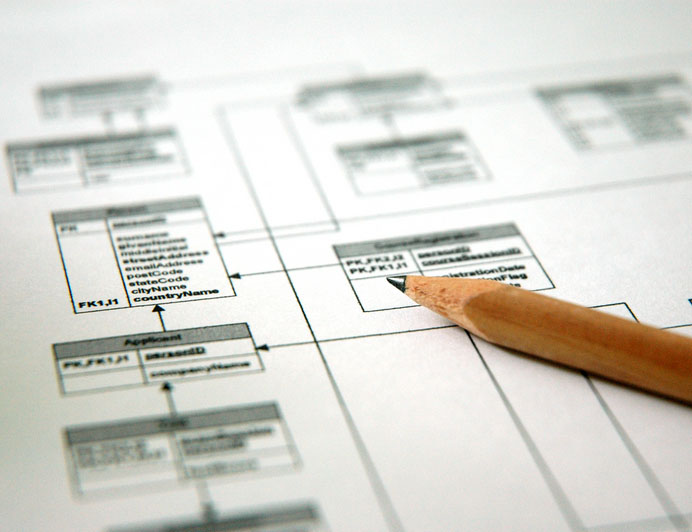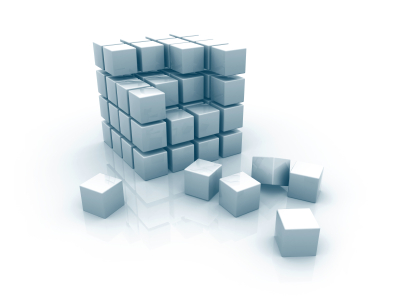 ​
​ ​
​